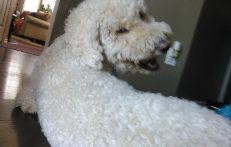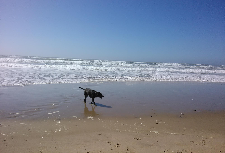 Especially Good for Senior Pets and Big Dogs
Owner Nicole Baker-Wagner has been pet sitting for more than 18 years, and was a manager at a local non profit organization for 10 years. Eat Play Poop is a fun and professional small business.
A Neighbor Who Loves Pets
Eat Play Poop Professional Pet Sitting, in Portland, is a top quality service for families and pets. Licensed, Bonded, and Insured.