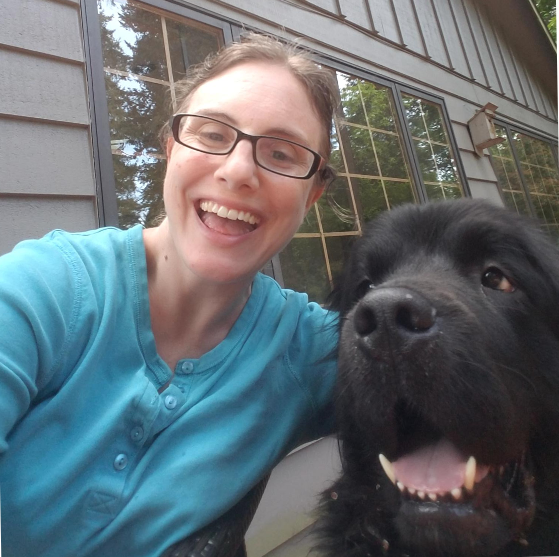 I love dogs and most pets! We have 3 bigger dogs in our home (that I share with my boyfriend). I am very comfortable looking after so called "bully" breeds like pits, bull dogs, and other misunderstood breeds. I am really good with large dogs and multi-pet families. I recently completed a course on Pet Emergency Response and CPR.

I am great at reading dog body language, I love to play, and I can help re-enforce your commands that you use at home with your buddy. I am also an expert at giving cuddles. My boyfriend owns and runs an amazing doggy daycare/boarding business, and I have learned a ton from him about using positive reinforcement, socializing, and caring for shy dogs. Each animal has a distinct personality and preferences.

I am available 7 days a week and I work from home, so I have a flexible schedule. I also enjoy pet sitting for other kinds of pets too, if that is helpful. I have experience with pet birds, cats, chickens, and I love most animals. If you have questions, please don't hesitate to ask!